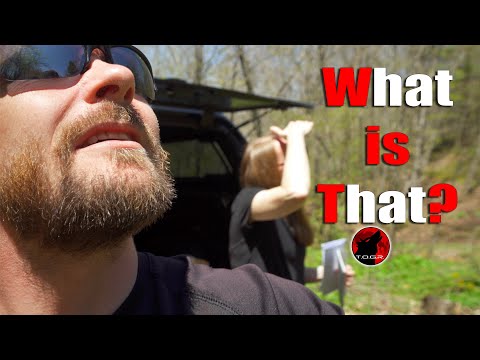 This channel is Agenda Free and is fully supported by the viewers.
Support TOGR with Patreon : https://www.patreon.com/TOGR
Instagram : https://www.instagram.com/theoutdoorgearreview/
Today Luke and Susie are going through some of the incredible gifts that our viewers have sent in and also, we experience a sky full of military planes and jets!
It was awesome!
..
Check out our web site for more information concerning everything seen on our Channel including reviews, insight into what is coming up and a chance to vote and influence our upcoming overnight adventures.
http://www.theoutdoorgearreview.com/
…
Come Join Us on Facebook and Twitter:
Facebook: https://www.facebook.com/pages/The-Outdoor-Gear-Review/281509538652229
Twitter: https://twitter.com/OutdoorGearRev
…..