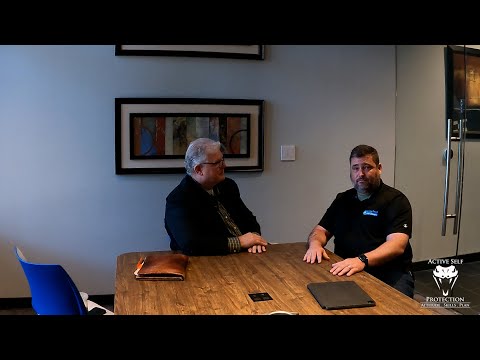 Please thank Firearms Legal Protection for sponsoring today's video of Tim Forshey's Perspective On Badge Cam Of Perp Getting Set On Fire! Sign up for the free newsletter at http://firearmslegal.com/flp-newsletter
Firearms Legal Protection offers special discounts to ASP fans at http://get-asp.com/flp ; I prefer and have their premium plan. Check out their FB page at https://www.facebook.com/firearmslegal and their YT channel at https://www.youtube.com/channel/UCoI7CJv90REnAqtfOTwUyUQ
Find Tim Forshey at his website: https://forsheylaw.com/ he's great in criminal defense, family law, NFA trusts, and more!
Watch the Badge Cam here:

Check out the ASP Instructor Certification Program at: https://www.aspinstructors.com/
Don't forget to subscribe to the main channel for daily narrated lessons of real defensive encounters: http://www.youtube.com/activeselfprotection
Our Facebook page has TONS of good info for self-defenders: http://www.facebook.com/activeselfprotection
If you value what we do at ASP, would you consider becoming an ASP Patron Member to support the work it takes to make the ASP Extra videos like Tim Forshey's Perspective On Badge Cam Of Perp Getting Set On Fire? https://get-asp.com/patron or https://get-asp.com/patron-annual gives the details and benefits.
Attitude. Skills. Plan.